Online friends
None of your friends are currently online
Search Articles
features
As part of his new column "Sven's Science Corner" Sven Bulterijs discusses novel insights into the crucial role gut bacteria seem to play in health, disease and aging. ⇒ read the article in "Sven's Science Corner" blog
Read story →
0 comments






The LongeCity newsletter is usually send out on the 8th/18th day of each month to Members and registered forum users.
To subscribe or unsubscribe: Visit this link and check if the box for 'Send me any updates sent by the board administrator' is...
Read story →
1 comments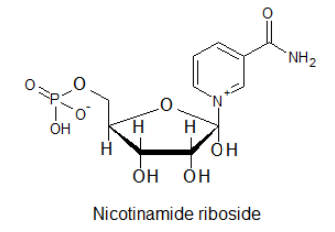 Read story →
0 comments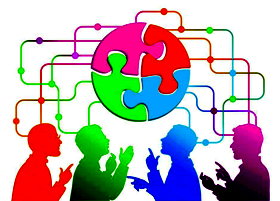 Jul 18 2016 03:11 AM | caliban in
Articles
'Crowdsourcing' information is at the heart of how LongeCity operates.
Consequently, almost all of Longecity's initiatives are community-led.
Some examples of projects we have crowdsourced in the past:
BOOK: The Scie...
Read story →
0 comments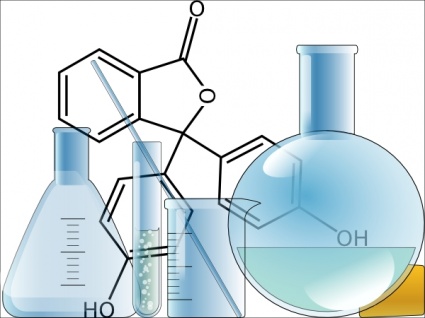 Jul 18 2016 02:05 AM | caliban in
Articles
Longecity's approach to supporting scientific research has always been characterized by small-scale, high-impact projects sourced and steered by and in connection with its community. Years before 'crowdfunding' and 'citizen science' became well known c...
Read story →
0 comments





The Longecity "Affiliate Labs" are small, research-focused enterprises or independent academic research groups led by a scientists with strong ties to the Longecity community and a proven track record of commitment to scientific inquiry directly rele...
Read story →
0 comments





New Page 1 LongeCity has facilitated 'crowdfunding' well before many other platforms in use today.
Together, we have 'crowdfunded' a documentary, a book, cryonics hardship support, and half a dozen scientific research projects.
Me...
Read story →
0 comments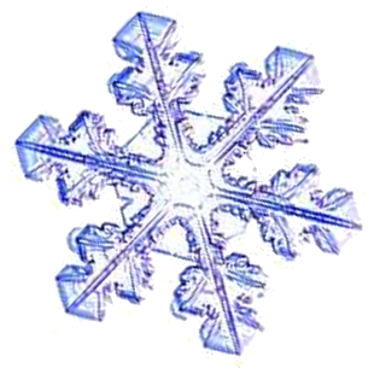 Mar 14 2016 06:52 PM | benbest in
Articles
The following is a quick overview on Cryonics. NB: The information below is periodically reviewed for accuracy, but LongeCity makes no representations or gives any warranties whatsoever that the following information is accurate and complete at an...
Read story →
0 comments






There are 4 ways of writing for LongeCity:
(1) Commissioned topics
800-1500 word (ca. 2-3 pages) articles on any of the topics listed below.
As long as the topic is listed, it remains open for submissions.
Authors are...
Read story →
0 comments





While the idea that drastic life extension may be an option for humankind in the future has been encountered by many through the media and fiction, the vast majority of the public do not grasp whether and how this could realistically apply to them or t...
Read story →
2 comments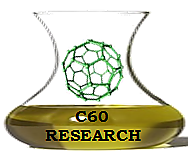 View attachment: c60re02.png "Assessing the effects of c60 on human cancer proliferation in vivo"
is led by life-extension trailblazer Kelsey Moody. It is interesting that he turns the attention of his new venture Ichor Therapeu...
Read story →
0 comments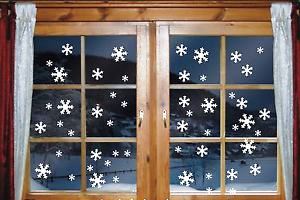 Cryonics is a method of 'medical time travel' - placing the body in biostasis after legal death with the hope that future technology will be invented which can revive the body. To most people who share LongeCity's mission cryonics is...
Read story →
4 comments





For over a decade LongeCity has presented a bustling platform for discussion and information exchange on advanced life extension. As a non-profit org we have consistently promoted grassroots science and advocacy projects by the international life exten...
Read story →
0 comments





index