Online friends
None of your friends are currently online
Search Articles
features
Dec 17 2012 01:06 AM | caliban in
Articles
Extending maximum human lifespan will likely require a wide range of new biotechnology. Powerful interventions such as pharmaceuticals, stem cell technology, and gene therapy are in development but could be years or decades away from widespread impleme...
Read story →
0 comments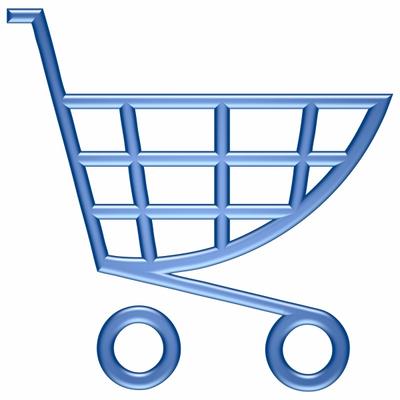 This page lists various fun ways to support the work of LongeCity while doing your normal shopping online.
click here for the LongeCity Amazon Store
You can make day-to-day purchases via amazon and support the mission to...
Read story →
0 comments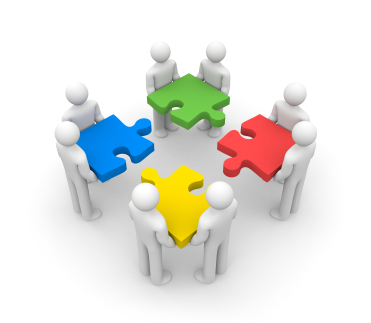 LongeCity has a mission. "to conquer the blight of involuntary death". While some do not share this vision, many do - or appear to go along with at least some part of it. How does LongeCity as an organisation relate to these "others" - Are we "competition" or "stooges"? What does it mean if LongeCity mentions or recommends other initiatives and what does it mean if LongeCity members are doing things elsewhere?
Read story →
1 comments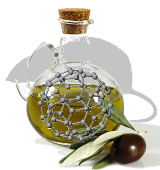 Jul 14 2012 10:19 PM | ImmInst in
Articles
by AgeVivo and Sven Bulterijs
more discussion of the paper in question in this thread in the C60 Health sub-forum
this article is a work in progress, it may change over time based on discussions and new information /
Read story →
0 comments





Since its founding, LongeCity has conducted interviews with notable personalities in the life extension field.
Originally in written and texchat form, the effort was later taken up by Justin 'Mind' Loew, current LongeCity Membership Secretary and h...
Read story →
0 comments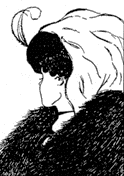 Submit a video interview with someone aged 78 or older and win a book, CD or video game of your choice from the LongeCity store. Entry conditions:
1- The person you are interviewing must...
Read story →
0 comments





"THE SCIENTIFIC CONQUEST OF DEATH" - a life extension anthology commissioned, compiled, edited by the Immortality Institute (LongeCity)
Read story →
0 comments





LongeCity is a cyberspace platform for people across the globe, but we appreciate the value of old-fashioned face to face meetings.
We index and support local chapters, workshops and meetings that are run by our members, by affiliates and related...
Read story →
0 comments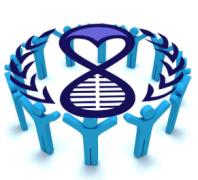 Longecity would not be the most active and informative life extension forum on the internet without the support of our members and donors.
In addition to maintaining the forums, projects such as the documentary film "Exploring Life Extension"...
Read story →
0 comments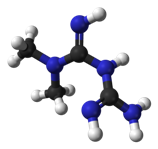 by Sven Bulterijs
For hundreds of years it has been known that a plant extract from the French lilac (Galega officinalis) improved the intense urination seen in diabetes patients. From this plant guanidine was extracted but it was too tox...
Read story →
1 comments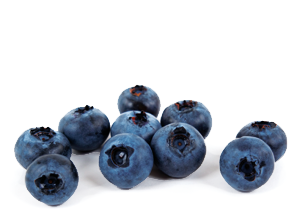 Nov 18 2011 08:52 PM | caliban in
Articles
by Sven Bulterijs & Paul McGlothin,
Often described as the only proven intervention that extends mean and maximal life-span in mammalian species, it is also a lifestyle choice for the committed immortalist. But why and how does it work?...
Read story →
0 comments





Nov 06 2011 07:33 PM | brokenportal in
Articles
Use your computer's spare processing power to help cure disease!
TheLongevity Meme has teamed up with Longecity to contribute to the Stanford Folding@Home distributing computing project – aimed at curing disease through understanding the ba...
Read story →
2 comments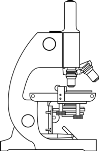 "To conquer the blight of involuntary death" is a complex task: political, economic, logistic, and social factors all play a role in making this dream a reality. Ultimately though, the challenge remains a scientific and technological one. W...
Read story →
0 comments





Advertisements help to support the work of this non-profit organisation. To go ad-free join as a Member.

portal