Online friends
None of your friends are currently online
Search Articles
features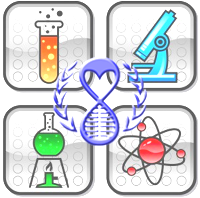 The Longecity "Affiliate Labs" are small, research-focused enterprises or independent academic research groups led by a scientists with strong ties to the Longecity community and a proven track record of commitment to scientific inquiry directly rele...
Read story →
0 comments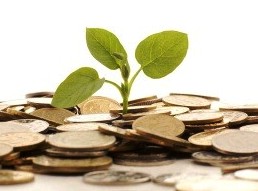 LongeCity has facilitated 'crowdfunding' well before many other platforms in use today.
Together, we have 'crowdfunded' a documentary, a book, cryonics hardship support, and half a dozen scientific research projects.
➧ LIST: rese...
Read story →
0 comments





Mar 14 2016 06:52 PM | benbest in
Articles
The following is a quick overview on Cryonics. NB: The information below is periodically reviewed for accuracy, but LongeCity makes no representations or gives any warranties whatsoever that the following information is accurate and complete at an...
Read story →
0 comments





There are 4 ways of writing for LongeCity:
(1) Commissioned topics
800-1500 word (ca. 2-3 pages) articles on any of the topics listed below.
As long as the topic is listed, it remains open for submissions.
Authors are...
Read story →
0 comments





While the idea that drastic life extension may be an option for humankind in the future has been encountered by many through the media and fiction, the vast majority of the public do not grasp whether and how this could realistically apply to them or t...
Read story →
2 comments





Sep 06 2014 11:44 PM | ImmInst in
Articles
View attachment: c60re02.png "Assessing the effects of c60 on human cancer proliferation in vivo"
is led by life-extension trailblazer Kelsey Moody. It is interesting that he turns the attention of his new venture Ichor Therapeu...
Read story →
0 comments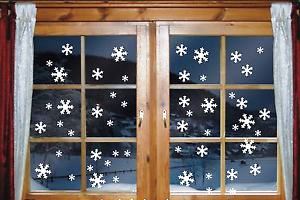 Cryonics is a method of 'medical time travel' - placing the body in biostasis after legal death with the hope that future technology will be invented which can revive the body. To most people who share LongeCity's mission cryonics is...
Read story →
4 comments





For over a decade LongeCity has presented a bustling platform for discussion and information exchange on advanced life extension. As a non-profit org we have consistently promoted grassroots science and advocacy projects by the international life exten...
Read story →
0 comments





Jun 13 2013 12:33 AM | caliban in
Archive
What is LongeCity?
LongeCity is a registered, members-based non-profit organisation.
More info here.
What THEMES of science projects does LongeCity support?
We support research into ageing and the extension...
Read story →
0 comments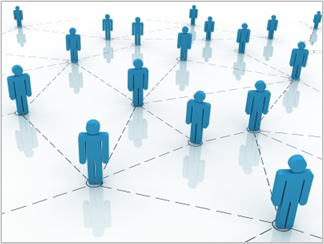 Database of Experts, Advocates and Volunteers
LongeCity has been 'the' forum for information exchange on life extension for over a decade. Over the years, many of the 'who is who' in the scene have visited the si...
Read story →
0 comments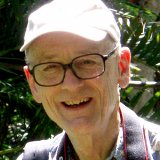 Apr 04 2013 09:28 PM | caliban in
Articles
View attachment: fred.jpg
In the early 1970's Fred Chamberlain, together with his wife Linda founded the cryonics corporations Manrise and the Alcor Society for Solid State Hypothermia, The latter continues until today as the Alcor Life Ex...
Read story →
0 comments





With the support of our Members and advertisers LongeCity is able to offer a limited number of small grants and financial prizes.
The following types of projects can be supported:
• Matching fundraiser: If you manag...
Read story →
0 comments






Feb 09 2013 11:33 AM | brokenportal in
Articles
A Response to the "Compression of Morbidity" Mindset
"...there is no basis for the ardent hopes and positive statements made as to [its] safety and success[..], and [..] therefore, it would be a wro...
Read story →
1 comments





index