Online friends
None of your friends are currently online
Search Articles
0
Articles
(interview Feb. 2017)
Read story →
0 comments





by Vit Zemanek
Read story →
0 comments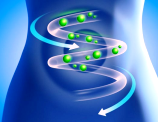 As part of his new column "Sven's Science Corner" Sven Bulterijs discusses novel insights into the crucial role gut bacteria seem to play in health, disease and aging. ⇒ read the article in "Sven's Science Corner" blog
Read story →
0 comments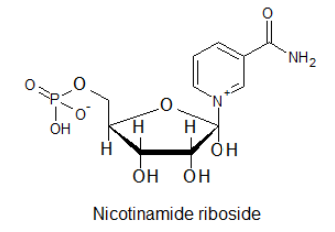 Read story →
0 comments





Jul 18 2016 03:11 AM | caliban in
Articles
'Crowdsourcing' information is at the heart of how LongeCity operates. Consequently, almost all of Longecity's initiatives are community-led. Some examples of projects we have crowdsourced in the past: BOOK: The Scientific Conqu...
Read story →
0 comments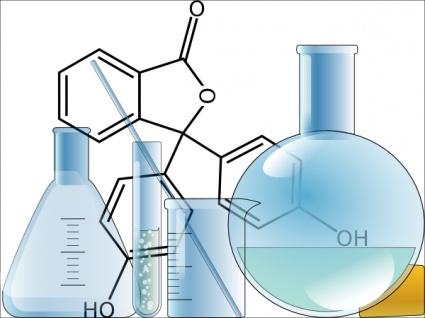 Jul 18 2016 02:05 AM | caliban in
Articles
Longecity's approach to supporting scientific research has always been characterized by small-scale, high-impact projects sourced and steered by and in connection with its community. Years before 'crowdfunding' and 'citizen science' became well known c...
Read story →
0 comments





Mar 14 2016 06:52 PM | benbest in
Articles
The following is a quick overview on Cryonics. NB: The information below is periodically reviewed for accuracy, but LongeCity makes no representations or gives any warranties whatsoever that the following information is accurate and complete at an...
Read story →
0 comments





Sep 06 2014 11:44 PM | ImmInst in
Articles
View attachment: c60re02.png "Assessing the effects of c60 on human cancer proliferation in vivo"is led by life-extension trailblazer Kelsey Moody. It is interesting that he turns the attention of his new venture Ichor Therapeutics to...
Read story →
0 comments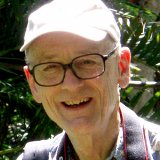 Apr 04 2013 09:28 PM | caliban in
Articles
View attachment: fred.jpgIn the early 1970's Fred Chamberlain, together with his wife Linda founded the cryonics corporations Manrise and the Alcor Society for Solid State Hypothermia, The latter continues until today as the Alcor Life Extension Foun...
Read story →
0 comments






Feb 09 2013 11:33 AM | brokenportal in
Articles
A Response to the "Compression of Morbidity" Mindset "...there is no basis for the ardent hopes and positive statements made as to [its] safety and success[..], and [..] therefore, it would be a wrong, whet...
Read story →
1 comments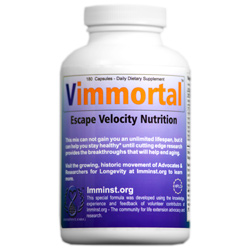 Dec 17 2012 01:06 AM | caliban in
Articles
Extending maximum human lifespan will likely require a wide range of new biotechnology. Powerful interventions such as pharmaceuticals, stem cell technology, and gene therapy are in development but could be years or decades away from widespread impleme...
Read story →
0 comments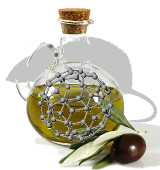 Jul 14 2012 10:19 PM | ImmInst in
Articles
by AgeVivo and Sven Bulterijs more discussion of the paper in question in this thread in the C60 Health sub-forum this article is a work in progress, it may change over time based on discussions and new information / Introduction In June of 2012...
Read story →
0 comments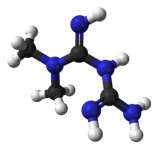 by Sven Bulterijs For hundreds of years it has been known that a plant extract from the French lilac (Galega officinalis) improved the intense urination seen in diabetes patients. From this plant guanidine was extracted but it was too toxic for human u...
Read story →
1 comments