Online friends
None of your friends are currently online
Search Articles
13
LongeCity Connect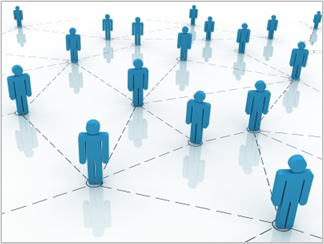 Database of Experts, Advocates and Volunteers
LongeCity has been 'the' forum for information exchange on life extension for over a decade. Over the years, many of the 'who is who' in the scene have visited the site, newcomers have used the site to educate themselves or as a springboard for new projects, and many initiatives and rallying efforts have brought people together.
However, in all that time we did not have a well-coordinated approach to networking. From time to time different efforts to reach out and connect were made but there were few tools in place to support such initiatives, and they had to start from scratch each time. There was no database that can be searched for the right skills set, no 'register of interests' that can be used to connect volunteers around the globe... until we realized that the simplest and most effective way of creating and maintain such a register was lying right in from of us in our database of users.
To leverage that resource and turn it into a powerful tool for networking, we have added new data fields.
You can find these by here under 'volunteering'. As a privacy protection measure, the entries in these fields will be *viewable by members only* -at the very moment, you can only see your own entries.

Please update your profile here: if you have ever shared information this kind of information elsewhere on LongeCity, (i.e. in a forum thread or in a PM to the Members Secretary/Volunteer Coordinator) then please take a minute to enter the information in this register. We will look at doing some conversions manually, you yourself know best whether the info you supplied is still up-to date.

This initiative is still very much in its infancy and we are looking forward to suggestions how to make this into a powerfully effective networking tool.


Article: LongeCity Connect