Online friends
None of your friends are currently online
Search Articles
features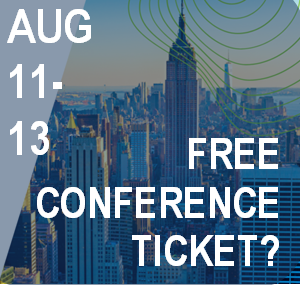 https://www.lifespan.io/ending-age-related-diseases-2023/ The good folks from Lifespan.io have asked whether LongeCity would sponsor this event as we have in the past. The sponsorship would come with a free ticket, but unfortunately, Mi...
Read story →
0 comments

alpha testers sought!
Read story →
2 comments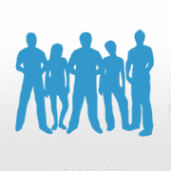 LongeCity is a membership based organisation. We are guided by our Constitution (Articles of Incorporation and Bylaws) which is drafted in line with relevant stipulations of the Code of Alabama and US law.--We are governed by a Board of Directors. (Mem...
Read story →
0 comments
Since its founding, LongeCity has conducted interviews with notable personalities in the life extension field. Originally in written and texchat form, the effort was later taken up by Justin 'Mind'Loew, LongeCity Membership Secretary and himself an exp...
Read story →
0 comments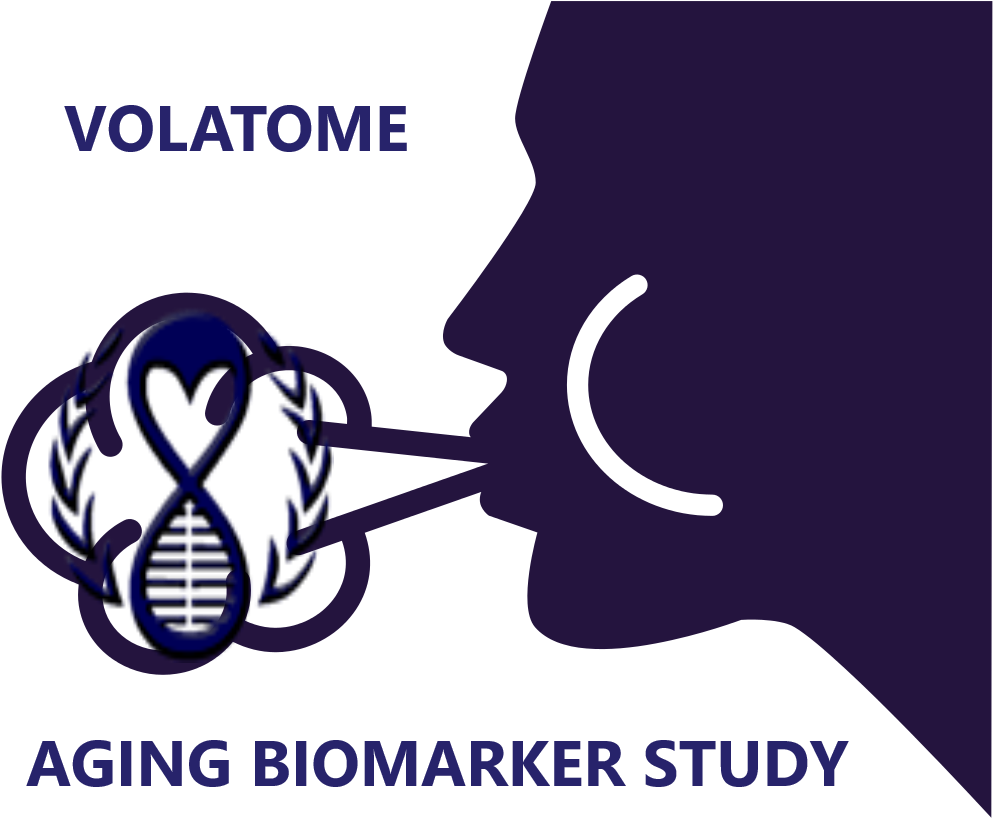 Looking for volunteers in the San Francisco Bay Area
Read story →
0 comments
Jun 28 2020 09:45 PM | Ildathach in
Articles
Discussion of a recent preprint by Horvath/Katcher et al. reporting rejuvenation in mice with an undisclosed blood component.
Read story →
1 comments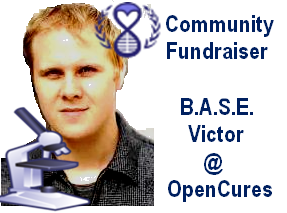 Lockdowns associated with the Coronavirus pandemic are affecting rejuvenation research and the lives of researchers
– recent molecular biology graduate Victor Bjork among them.
Read story →
0 comments

The LongeCity newsletter is send to Members and registered forum users. To subscribe or unsubscribe: Visit this link and check if the box for 'Send me any updates sent by the board administrator' is checked. ➧ last issue Archives:2019:_OCT_...
Read story →
1 comments
Dec 18 2019 12:46 PM | ImmInst in
Articles
A 36 Ingredient Formula for Comprehensive Cell Energy & Aging Support
Read story →
0 comments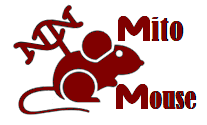 LongeCity supports the new SENS MitoMouse fundraiser at Lifespan.io led by the MITOSENS team in collaboration with the Buck Institute.
Read story →
0 comments

LongeCity has long been a hotbed of information exchange and discussion about various methods of slowing or reversing the process of aging. An great number of supplements have been tried, exercise routines employed, and eating patterns explored.
Is it any of it working? Precious few people maintain a regular schedule of objective testing for health and aging biomarkers. Even fewer make those results public. LongeCity aims to change this state of affairs.
In order to foster a 'citizen scientist' culture of objective self-monitoring and knowledge sharing LongeCity is supporting efforts to run tests (assays) in its BASE programme, for aging biomarkers and in "N=1 experiments":
Read story →
0 comments

The LongeCity (Longecity.org/ImmInst.org) is an international, not-for-profit, membership-based organization Our mission is "to conquer the blight of involuntary death". To advance this mission, we aim to foster: • an open public forum...
Read story →
2 comments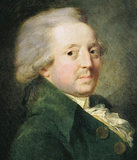 Dec 26 2018 10:36 AM | G. Stolyarov II in
Articles
Read story →
0 comments
index