Online friends
None of your friends are currently online
Search Articles
features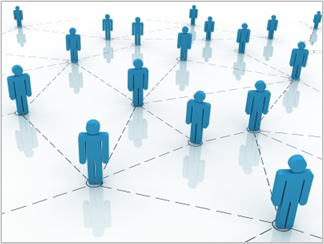 Database of Experts, Advocates and Volunteers
LongeCity has been 'the' forum for information exchange on life extension for over a decade. Over the years, many of the 'who is who' in the scene have visited the site,...
Read story →
0 comments
by Vit Zemanek
Read story →
0 comments
All registered users can earn '₮hank You' ('₮') points:
By getting positive 'reputation' votes, or by getting direct 'donations' from other members (anyone can donate by clicking on their ₮ count underneath their avatar/portra...
Read story →
0 comments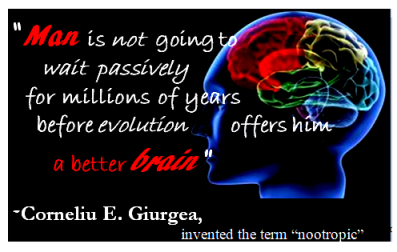 Sep 09 2017 12:15 PM | lukas_93 in
Articles
by Lukas
Due to further advances in the field of neuropharmacology new possibilities of cognitive self-enhancement emerge.
Some are marketed as 'smart drugs', cognitive enhancers or nootropics.
This article aims to provide a brief overview.
Read story →
0 comments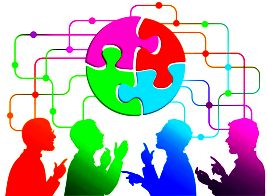 Aug 20 2017 05:40 PM | ImmInst in
Articles
by: Vit Zemanek
- evolutionary approach to the process of senescence
- programmed theories of aging
- error theories of aging
Read story →
1 comments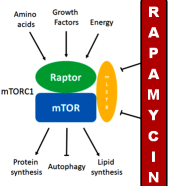 Sven Bulterijs continues his discussion of prominent compounds with potential life extension efficacy by looking not just at rapamycin but also at its target, the mTOR pathway, which has likely a key role in mediating lifespan. ⇒ read the article i...
Read story →
0 comments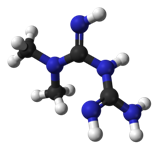 Sven Bulterijs first discussed the potential utility of anti-diabetic substance metformin six years ago on LongeCity. Now Sven returns to the topic with a comprehensive and thoughtful discussion of the recent findings and further background information...
Read story →
1 comments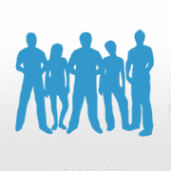 LongeCity is a membership based organisation. We are guided by our Constitution (Articles of Incorporation and Bylaws) which is drafted in line with relevant stipulations of the Code of Alabama and US law. --We are governed by a Board of Directors. (M...
Read story →
0 comments
(interview Feb. 2017)
Read story →
0 comments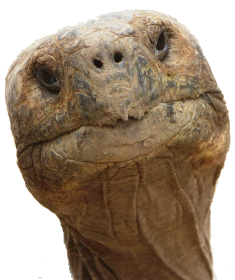 by Vit Zemanek
Read story →
0 comments
Read story →
0 comments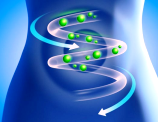 As part of his new column "Sven's Science Corner" Sven Bulterijs discusses novel insights into the crucial role gut bacteria seem to play in health, disease and aging. ⇒ read the article in "Sven's Science Corner" blog
Read story →
0 comments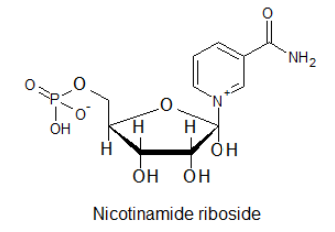 Read story →
0 comments
index