Online friends
None of your friends are currently online
Search Articles
features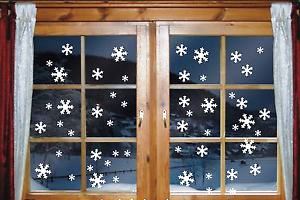 Cryonics is a method of 'medical time travel' - placing the body in biostasis after legal death with the hope that future technology will be invented which can revive the body. To most people who share LongeCity's mission cryonics is...
Read story →
4 comments
For over a decade LongeCity has presented a bustling platform for discussion and information exchange on advanced life extension. As a non-profit org we have consistently promoted grassroots science and advocacy projects by the international life exten...
Read story →
0 comments
Jun 13 2013 12:33 AM | caliban in
Archive
What is LongeCity?
LongeCity is a registered, members-based non-profit organisation.
More info here.
What THEMES of science projects does LongeCity support?
We support research into ageing and the extension...
Read story →
0 comments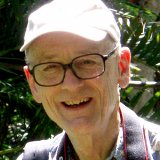 Apr 04 2013 09:28 PM | caliban in
Articles
View attachment: fred.jpg
In the early 1970's Fred Chamberlain, together with his wife Linda founded the cryonics corporations Manrise and the Alcor Society for Solid State Hypothermia, The latter continues until today as the Alcor Life Ex...
Read story →
0 comments
With the support of our Members and advertisers LongeCity is able to offer a limited number of small grants and financial prizes.
The following types of projects can be supported:
• Matching fundraiser: If you manag...
Read story →
0 comments

Feb 09 2013 11:33 AM | brokenportal in
Articles
A Response to the "Compression of Morbidity" Mindset
"...there is no basis for the ardent hopes and positive statements made as to [its] safety and success[..], and [..] therefore, it would be a wro...
Read story →
1 comments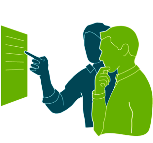 What can I do!?
This is a natural question that those sharing the mission to abolish the blight of involuntary death often ask.
At LongeCity, we are providing a lot of community-sourced suggestions and for a long while we have wrestled w...
Read story →
2 comments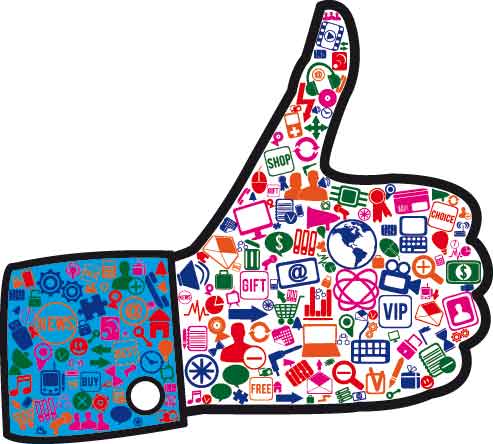 Visitors to the forum will notice that a lot of discussion evolves around nutrition, supplements and lifestyle. We realize of course that these factors are just one element of the larger mission to conquer the blight of involuntary death, but that make...
Read story →
0 comments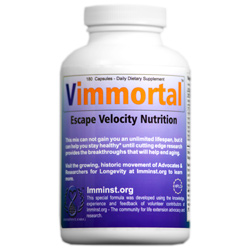 Dec 17 2012 01:06 AM | caliban in
Articles
Extending maximum human lifespan will likely require a wide range of new biotechnology. Powerful interventions such as pharmaceuticals, stem cell technology, and gene therapy are in development but could be years or decades away from widespread impleme...
Read story →
0 comments
LongeCity is a non-profit organisation. We are not trying to sell you anything but ideas.
However, this page lists various fun ways to support the work of LongeCity while doing your normal shopping online.
click here for...
Read story →
0 comments
LongeCity has a mission. "to conquer the blight of involuntary death". While some do not share this vision, many do - or appear to go along with at least some part of it. How does LongeCity as an organisation relate to these "others" - Are we "competition" or "stooges"? What does it mean if LongeCity mentions or recommends other initiatives and what does it mean if LongeCity members are doing things elsewhere?
Read story →
1 comments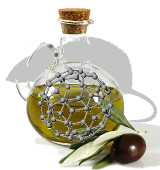 Jul 14 2012 10:19 PM | ImmInst in
Articles
by AgeVivo and Sven Bulterijs
more discussion of the paper in question in this thread in the C60 Health sub-forum
this article is a work in progress, it may change over time based on discussions and new information /
Read story →
0 comments
Since its founding, LongeCity has conducted interviews with notable personalities in the life extension field.
Originally in written and texchat form, the effort was later taken up by Justin 'Mind' Loew, current LongeCity Membership Secretary and hi...
Read story →
0 comments
index