Online friends
None of your friends are currently online
Search Articles
0
Archive
Sep 20 2013 12:03 AM | caliban in
Archive
After careful consideration of a very competitive round this year, we are delighted to have identified a research team and project that we can warmly recommend for community funding:DEVELOPMENT OF AN INNOVATIVE GENE THERAPY METHOD TO CURE MITOCHONDRIAL...
Read story →
8 comments
Jun 13 2013 12:33 AM | caliban in
Archive
What is LongeCity? LongeCity is a registered, members-based non-profit organisation. More info here. What THEMES of science projects does LongeCity support? We support research into ageing and the extension of human lifespan. This means we su...
Read story →
0 comments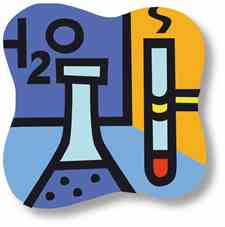 May 17 2013 09:05 PM | caliban in
Archive
LongeCity continues to support small-scale, high-impact life extension research with community crowdfunding. (For a review of previous projects see here) Projects should: - aim to make a scientific contribution to the extension of the human life...
Read story →
0 comments

Sep 09 2011 06:55 AM | caliban in
Archive
During today's downtime a number of new features were implemented: 1) Design: with the help of the winning desinger we are starting to implement customisations. We are also looking at a new 'skin' for the forum for a fresh new look. 2) Tags: Topic sta...
Read story →
0 comments