Robert Ettinger, author of
The Prospect of Immortality
(1962) and
Man Into Superman
(1972), was kind enough to meet me at his home and at the
Cryonics Institute
(CI) in Clinton Township, MI on Aug 3-4, 2004.
Mr. Ettinger is a hero of mine for his successful efforts to introduce the concept of physical immortality and cryonics to a wider audience.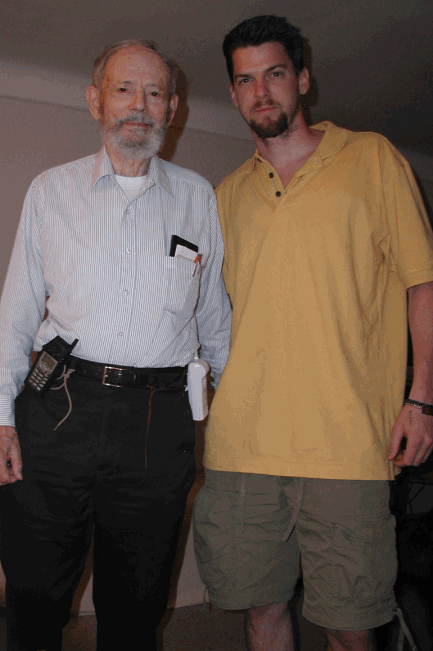 Robert Ettinger,
Bruce Klein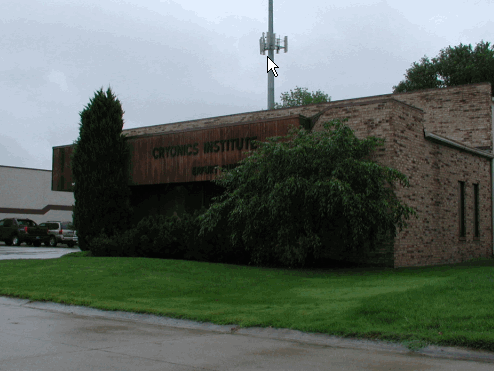 Cryonics Institute
(CI) - Clinton Township, MI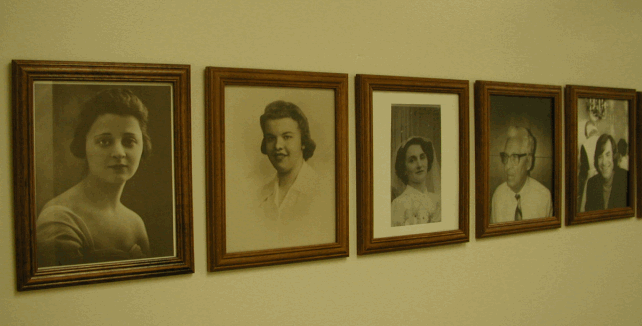 Cryonics patients at CI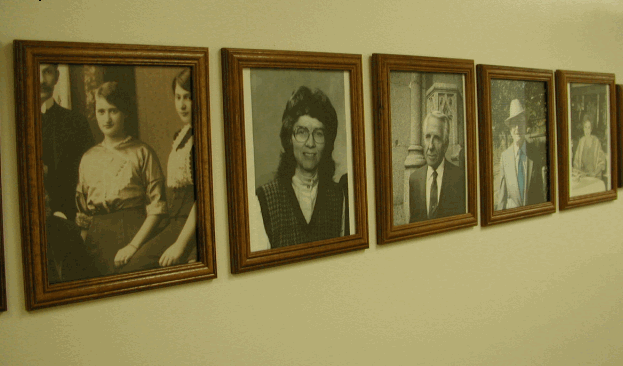 Cryonics patients at CI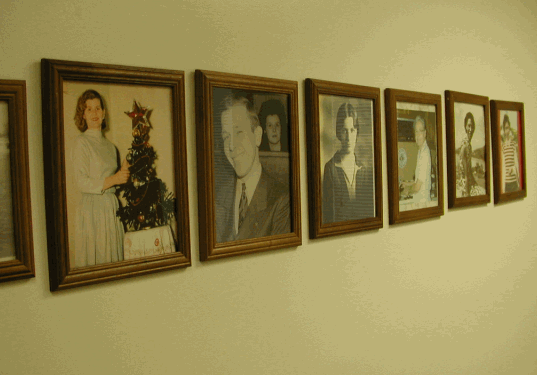 Cryonics patients at CI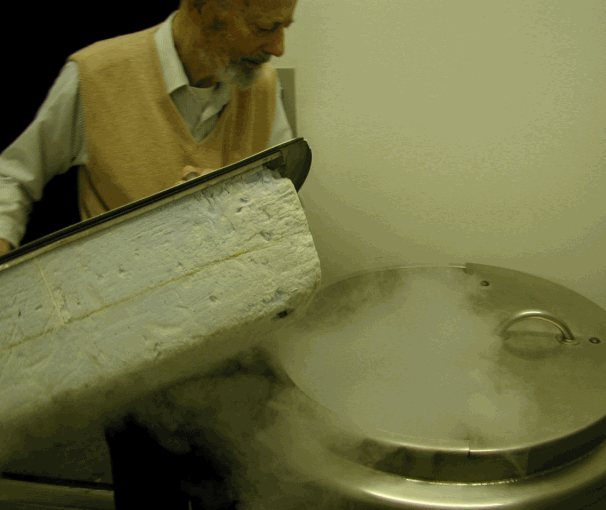 Pet preservation chamber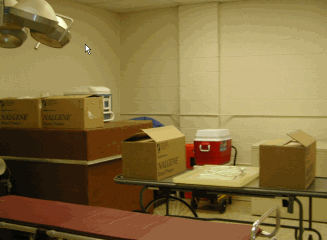 Profussion room/equipment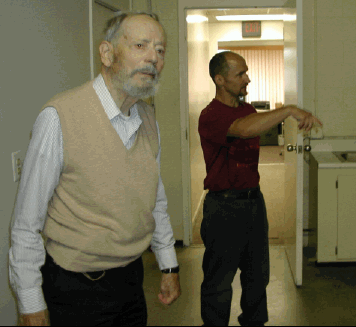 Robert Ettinger, Andy Zawacki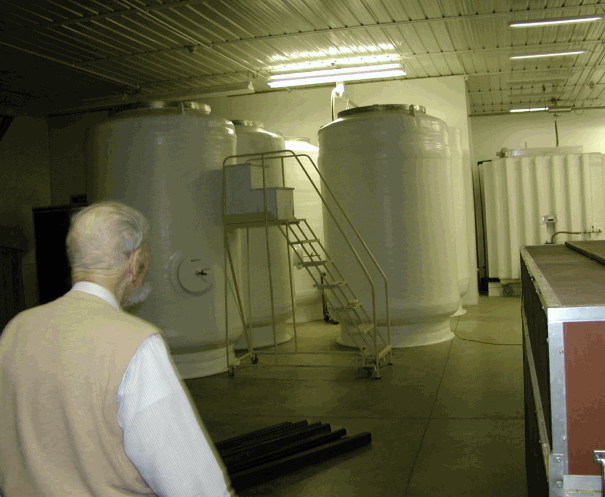 Cryonics storage chambers (currently holding 64 patients) 7,000 sq/ft facility is owned free an clear by CI.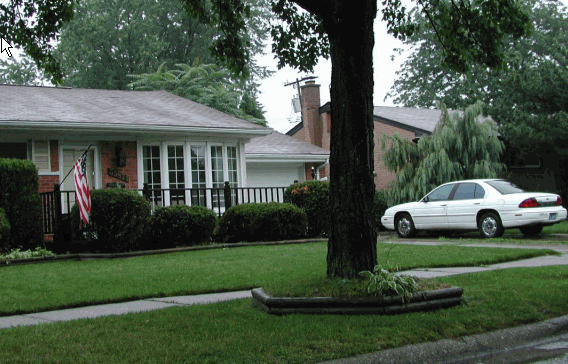 Robert Ettinger's home - Mr. Ettinger was kind enough to allow me to stay at his home to save money from hotel costs.
During my overnight stay with Mr. Ettinger, I was fortunate to have about 2hrs with which we talked about such topics as "Death = Oblivion", the question of "Heat Death" and the possible creation of "Artificial Life."