JOIN the movement today by becoming a Member of the 'Immortality Institute'
Community Support:
Since 2002, the 'Immortality Institute' has stood for grass-roots activism in support of indefinite life extension. By joining as a Member you are helping the world's premier grassroots life extension organization push the limits of human lifespan. LongeCity is democratically controlled by Immortality Institute Members. Without these Members, projects such as the documentary film "Exploring Life Extension", the groundbreaking book "The Scientific Conquest of Death", our various outreach activities and the support for scientific research, as well as our international networking activities would not be possible. Our Members support also helps to maintain the most active and informative life extension forum on the Internet.
Member benefits
-- You become a virtual 'shareholder' of LongeCity and help determine future initiatives.
-- Vote in Director elections and on important referenda at LongeCity.
-- Access the members forum in order to discuss projects, share photos and resources not open to the public.
-- Discounts to sponsored conferences.
-- Discounts for specific products promoted by our Sponsors.
-- Certain features of the forum software are only available to Members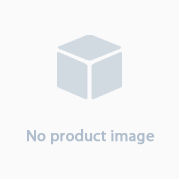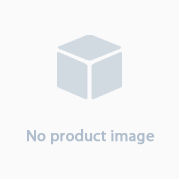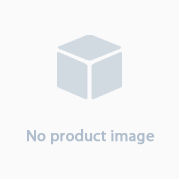 -
The automated payment system is set up to use PAYPAL.
| | |
| --- | --- |
| If you are unable to use paypal, your yearly $25 (student), or $50 (professional) membership donation can also be made by via Google Checkout. | |
or by cheque, to

Imminst,
1022 Stark Street
Wausau, WI 54403, USA
Please include a note indicating your user/display name in the forums in the note section of the check.
If you are joining ImmInst as a lifetime member, cheque payment is best, since the other payment transfer systems tend to take a small cut- and we can use every penny for this mission.