Online friends
None of your friends are currently online
Search Articles
2
LongeCity

LongeCity is a cyberspace platform for people across the globe, but we appreciate the value of old-fashioned face to face meetings. We index and support local chapters, workshops and meetings that are run by our members, by affiliates and related organ...
Read story →
0 comments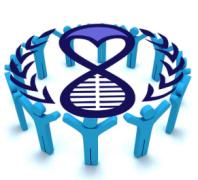 Longecity would not be the most active and informative life extension forum on the internet without the support of our members and donors. In addition to maintaining the forums, projects such as the documentary film "Exploring Life Extension", the gro...
Read story →
0 comments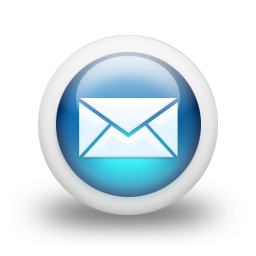 Email: support@imminst.orgMail:1022 Stark Street,Wausau, WI 54403501(c)(3) non-profit EIN #68-0525636
Read story →
1 comments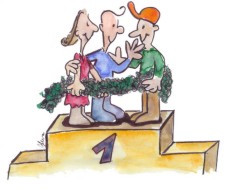 LongeCity Members and Registered Users can vote for each others posts to show approval of disapproval (by clicking in the right hand corner on the last line of each post). All contributors are enrolled in this scheme.The following are a few points of i...
Read story →
2 comments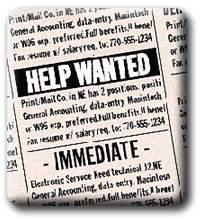 Do you want to take to make this a better website? LongeCity is firmly a community website. There is very little 'official' content, because we believe in the wisdom of groups and in the dynamics of collective action.In the long run, visiting LongeCity...
Read story →
0 comments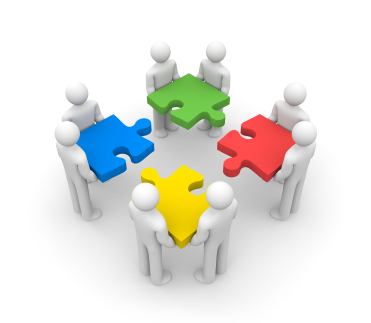 Under the old Constitution, new Director elections would be commenced on January 8th (today). In some respects, this annual election was a very useful event: Members were reminded that they hold the key to determining the direction of the Institute, ei...
Read story →
4 comments
Bylaw A. User Agreement (Posting Guidelines) Bylaw B. Membership Article 1 Membership Article 2 Membership Donations Article 3 Denial and revocation of membership Bylaw C. Leadership Article 1 All Leadership Article 2 Directors Article 3...
Read story →
0 comments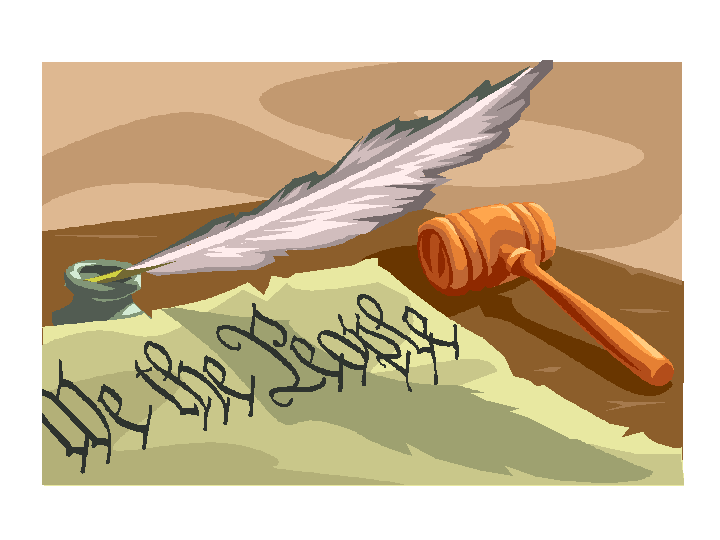 Articles of Incorporation Article 1 -- Nature of this Document Section1This Organization was originally certified on the 3rd September 2002 in the State of Alabama, USA pursuant to the Alabama Nonprofit Corporation Act and retains its identity w...
Read story →
0 comments

Bylaw A. User Agreement (Posting Guidelines) Bylaw A. User Agreement Article 1 The following shall be the letter of the agreement that all visitors, Members and their guests will be asked to abide by when interacting with the LongeCity/ Imminst ("Lo...
Read story →
0 comments
- Film Mission - Participating Interviewees - Funding - Forum Discussion - Video on YouTube — Transcripts (thanks to Matthias, Live Forever, Mixter and Veneto) English Ξ German Ξ Hebrew Ξ Russian Ξ Veneto (Italian dialect) •...
Read story →
0 comments