Consider going to an online merchandise store for personalizing items, like cafepress,
http://www.cafepress...sonalized-gifts
and create and order an item or items that promote indefinite life extension, for yourself or others. Your item can be the meme that introduces the concept to rooms and places around this world where the cause may never have set foot before.
Post a picture of your item here and If we choose your item for the
Longecity store
then I will even send you a free copy of that item.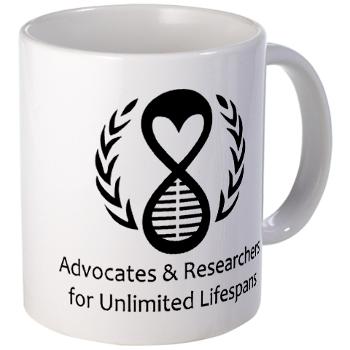 Edited by brokenportal, 25 February 2012 - 11:57 PM.