Time Saving Summary for You:
1. Do hex bar deadlifts to produce and release anaerobic myokines into the blood which travel to the brain and enhance cognition.
2. Hex Bar that I use at home: https://www.lostfalco.com/devices/
Discussion:
One of the things that really drove home the importance of working out to me was learning that muscles are actually endocrine organs.
What does this mean?
This means that in response to aerobic and anaerobic exercise your muscles:
1) produce more of certain substances AND
2) release more of those substances into your bloodstream.
Scientists have dubbed these substances 'myokines'.
Myokines travel throughout your body and impact various organs; including your brain.
Which substances are we talking about here?
Aerobic: apelin, BIBA, IL-15, IL-6, irisin, SDF-1, sestrin, SPARC, VEGF-A
https://www.ncbi.nlm...les/PMC7712334/
https://www.ncbi.nlm...les/PMC8829997/
Anaerobic: BMP-7, decorin, IGF-1, IL-15, IL-6, irisin, VEGF-A
https://www.ncbi.nlm...les/PMC7712334/
https://www.ncbi.nlm...les/PMC8829997/
Here's a nice little pictorial summary...
As you can see, there is some overlap on what is increased by each form of exercise but the substances are not identical.
It is currently supposed that irisin/BDNF signaling is the big hitter here but this is still very much an area of active research.
Bottom line is, the current research indicates that we should do both aerobic AND anaerobic exercise to maximally enhance brain function.
Are any substances decreased?
Yep.
Both aerobic and anaerobic exercise inhibit myostatin.
https://www.ncbi.nlm...les/PMC7712334/
If you inhibit myostatin enough you can look like this...
That mofo is jacked!
I first learned about myostatin inhibition in selectively bred Belgian Blue cattle from Richard Dawkins.
On a side note: 'The Selfish Gene' is still a fantastic read 45 years later even if evolutionary theory has come a long way since then and Dawkins' discussion of middle world (see vid below at then end of the post) still impacts my thinking on how to frame my views of the universe in terms of 'the smallest things', 'the largest things' and 'the middle things'.
Check out 'The Selfish Gene' here: https://www.lostfalco.com/books/
Back to the story at hand....my reasoning is that I can optimize anaerobic myokine release with the least time and effort by focusing on the biggest muscle groups.
The two biggest muscles are the quads and the glutes.
One of the best exercises for quads and glutes is the deadlift.
The safest form of deadlift (that helps you align your center of mass with the weight in order to protect your back) is hex bar deadlifts.
Voila!! Do hex bar deadlifts to safely maximize anaerobic myokine release.
Here's the hex bar I have: https://www.lostfalco.com/devices/
I bought rubber 45lb and 35lb plates from a local fitness shop near me.
Enjoy getting jacked muscles and jacked synapses!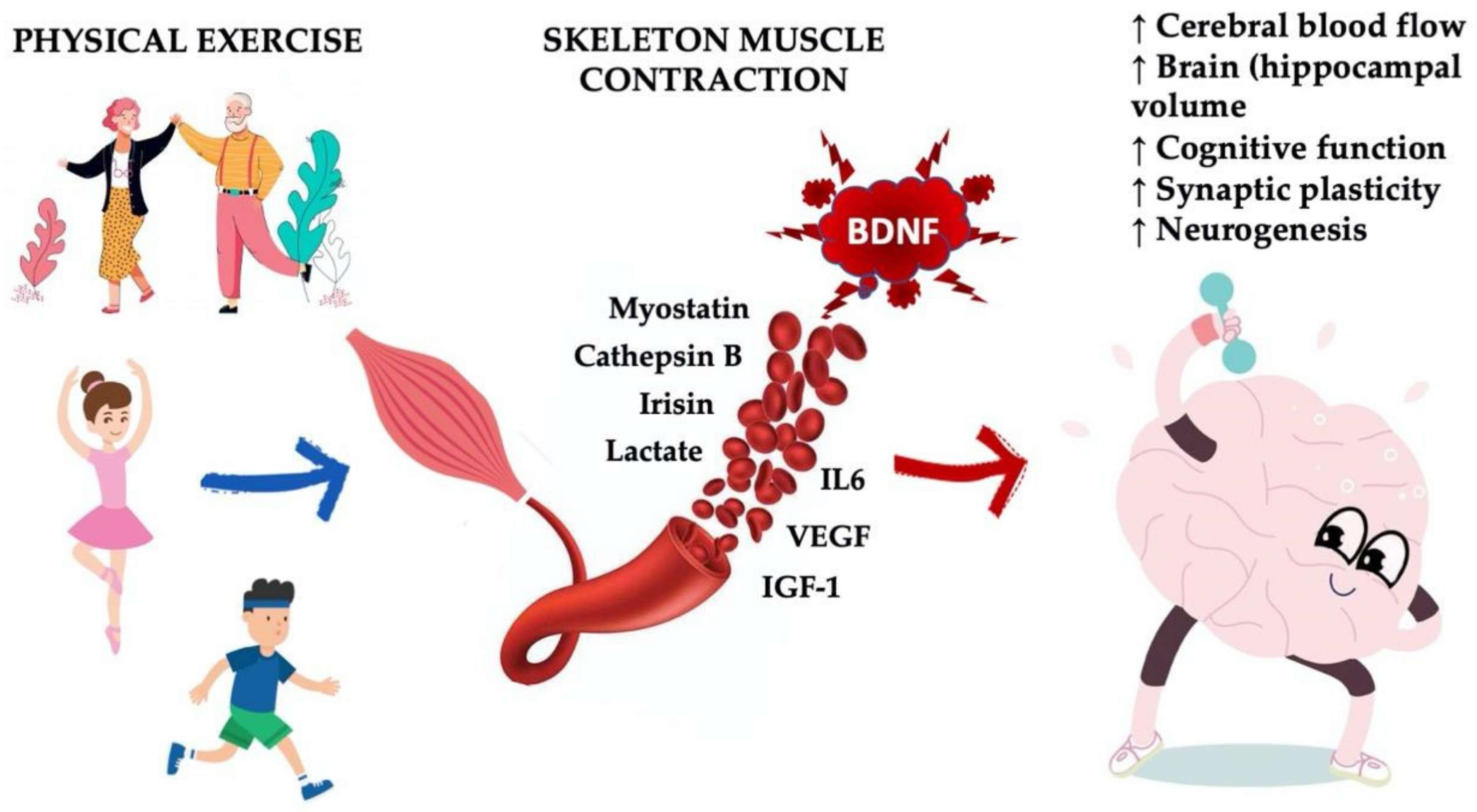 Edited by lostfalco, 25 October 2022 - 04:39 AM.