This thread is based on the Quantum Archaeology threads see esp
http://www.longecity...topgams-thread/
====================================================================
1. You cant hide information.
This radical view is being advanced by science, although mainstream sceintists do not accept it.
"Information is incapable of being destroyed - that is the deepest physics I know " Leonard Susskind, Stanford
Black holes were thought to suck in and destroy all information, but this is now believed not to be so: information returns to the parameters of the hole, and the debate is whether this information is usable.
Successful repeatable experiments have been done
recovering information exrinct for hundreds of millions of years in Resurrection Biology
and Archaeology, in its infancy is digitalising.
2. Infomration calculation is growing, with more data produced in one week than in the past 100 years.
3. Artificial Intelligence, a branch of hypercomputing, is advancing.
4. The past can be deduced from the present.
5. Simulation technology is advancing.
6. The environment is determined by the laws of physics.
7. There is no qualitative difference between describing a past human being and describing a past artefact.
8. Information can be rebuilt by calculation from physical events in the present.
9. There are more physical events in the present than there were in the past.
10. Events in the present have come about by events in the past following the laws of physics.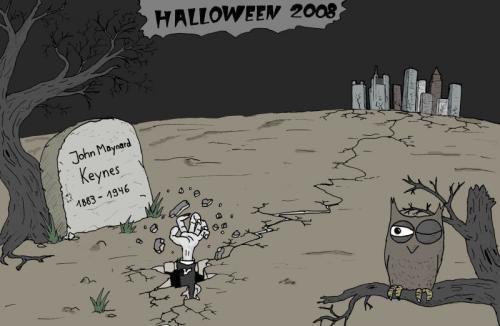 Edited by the hanged man, 08 September 2015 - 07:03 AM.