"Think occasionally of the suffering of which you spare yourself the sight." ~Albert Schweitzer
Life and death are in your hands.
If you watch somebody put a gun to somebody's head and then watch while they slowly pull the trigger, then you helped pull the trigger. If you support programs to help stop people from becoming killers, and to stop killers, then you are part of the global riddance of killers.
It makes no difference if you can play with rocks or a sub atomic virtual reality dimension transporter if you are going to obliterate for eternity 80 short year blinks later.
If somebody writes an eloquent book, binds it and then burns it, it is better to have never written the book. If a wondrous dimension exists that no consciousness, nothing, has ever known, and it is snuffed out before anything ever can then it may as well have never existed.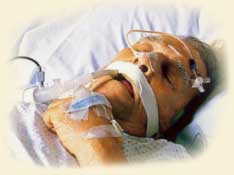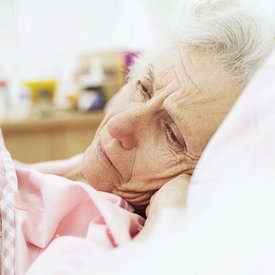 Mummies, religion, the fountain of youth, the holy grail, sorcery, countless snake oils, afterlife's, reincarnation, humanity has long desperately striven to put the brakes on the slow terrifying skid into obliteration.
The hellish chopping block of death drips with the blood of an eternity of viciously tortured lives. The slide to that block will be stopped, and there will be a last to die on it. This is why we FIGHT for indefinite life extension.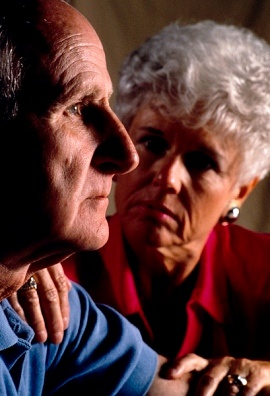 This
is why, as Kahlil Gibran would say, we "rest in reason, and
MOVE
in passion."
This is why John Donne said,
"No man
is an island, entire of itself.
Every man
is a piece of the continent, a part of the main.
If a clod be washed away by the sea, Europe is the less, as well as if a promontory were, as well as if a manor of thy friends or of thine own were. Any man's death diminishes me, because I am involved in mankind
and therefore
never send to know for whom the bell tolls,
it tolls for thee."
This is why Dante wrote that,
"The hottest places in hell are reserved for those who in times of great moral crises maintain their neutrality"
This is why Einstein said that, "The world is a dangerous place to live, not because of the people who are evil, but because of the people who don't do anything about it."
So rest in reason, and MOVE! like you mean it.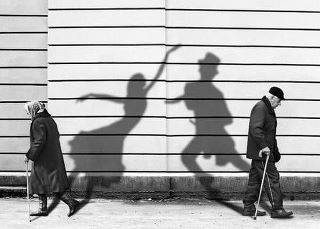 Edited by brokenportal, 07 November 2011 - 02:56 AM.