Online friends
None of your friends are currently online
Search Articles
2
LongeCity
All registered users can earn '₮hank You' ('₮') points: By getting positive 'reputation' votes, or by getting direct 'donations' from other members (anyone can donate by clicking on their ₮ count underneath their avatar/portrait). B...
Read story →
0 comments
Read story →
0 comments
'Crowdsourcing' information is at the heart of how LongeCity operates. Consequently, almost all of Longecity's initiatives are community-led. Some examples of projects we have crowdsourced in the past: BOOK: The Scientific Conqu...
Read story →
0 comments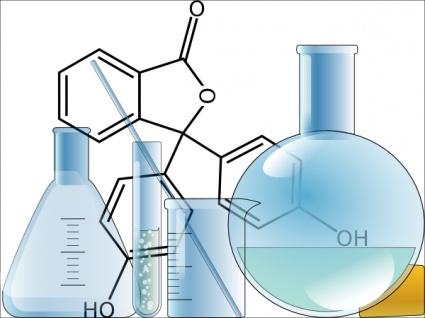 Longecity's approach to supporting scientific research has always been characterized by small-scale, high-impact projects sourced and steered by and in connection with its community. Years before 'crowdfunding' and 'citizen science' became well known c...
Read story →
0 comments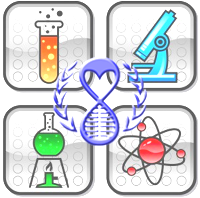 The Longecity "Affiliate Labs" are small, research-focused enterprises or independent academic research groups led by a scientists with strong ties to the Longecity community and a proven track record of commitment to scientific inquiry directly rele...
Read story →
0 comments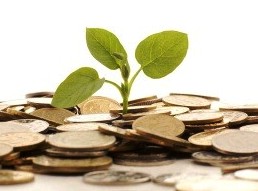 LongeCity has facilitated 'crowdfunding' well before many other platforms in use today. Together, we have 'crowdfunded' a documentary, a book, cryonics hardship support, and half a dozen scientific research projects. ➧ LIST: research and...
Read story →
0 comments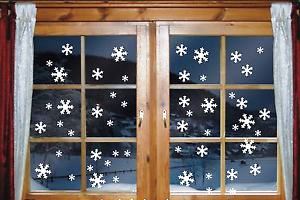 Cryonics is a method of 'medical time travel' - placing the body in biostasis after legal death with the hope that future technology will be invented which can revive the body. To most people who share LongeCity's mission cryonics is...
Read story →
4 comments
For over a decade LongeCity has presented a bustling platform for discussion and information exchange on advanced life extension. As a non-profit org we have consistently promoted grassroots science and advocacy projects by the international life exten...
Read story →
0 comments
With the support of our Members and advertisers LongeCity is able to offer a limited number of small grants and financial prizes. The following types of projects can be supported: • Matching fundraiser: If you manage to raise funds on...
Read story →
0 comments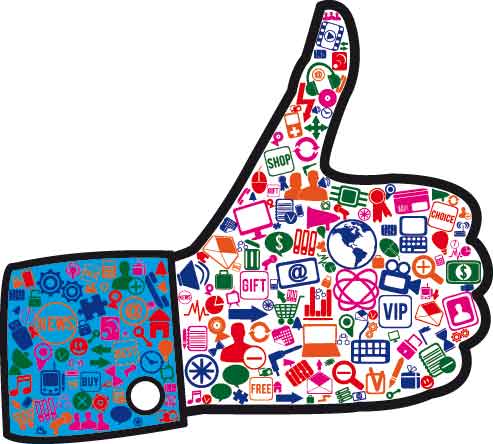 Visitors to the forum will notice that a lot of discussion evolves around nutrition, supplements and lifestyle. We realize of course that these factors are just one element of the larger mission to conquer the blight of involuntary death, but that make...
Read story →
0 comments
LongeCity is a non-profit organisation. We are not trying to sell you anything but ideas. However, this page lists various fun ways to support the work of LongeCity while doing your normal shopping online. click here for the LongeCity Amazon Store...
Read story →
0 comments
LongeCity has a mission. "to conquer the blight of involuntary death". While some do not share this vision, many do - or appear to go along with at least some part of it. How does LongeCity as an organisation relate to these "others" - Are we "competition" or "stooges"? What does it mean if LongeCity mentions or recommends other initiatives and what does it mean if LongeCity members are doing things elsewhere?
Read story →
1 comments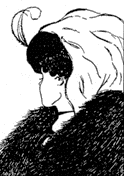 Submit a video interview with someone aged 78 or older and win a book, CD or video game of your choice from the LongeCity store. Entry conditions: 1- The person you are interviewing must be...
Read story →
0 comments