Online friends
None of your friends are currently online
Search Articles
1
LongeCity
For over a decade LongeCity has presented a bustling platform for discussion and information exchange on advanced life extension. As a non-profit org we have consistently promoted grassroots science and advocacy projects by the international life exten...
Read story →
0 comments
With the support of our Members and advertisers LongeCity is able to offer a limited number of small grants and financial prizes. The following types of projects can be supported: • Matching fundraiser: If you manage to raise funds on...
Read story →
0 comments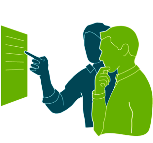 What can I do!? This is a natural question that those sharing the mission to abolish the blight of involuntary death often ask. At LongeCity, we are providing a lot of community-sourced suggestions and for a long while we have wrestled with a succin...
Read story →
2 comments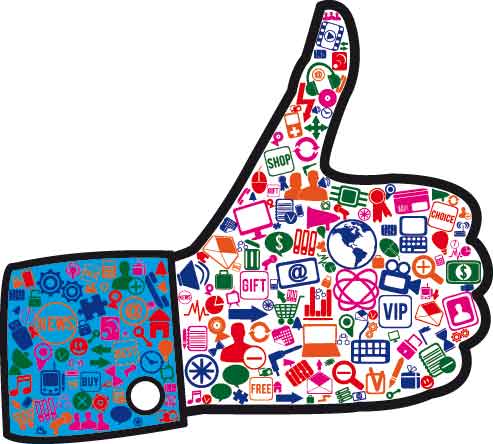 Visitors to the forum will notice that a lot of discussion evolves around nutrition, supplements and lifestyle. We realize of course that these factors are just one element of the larger mission to conquer the blight of involuntary death, but that make...
Read story →
0 comments
LongeCity is a non-profit organisation. We are not trying to sell you anything but ideas. However, this page lists various fun ways to support the work of LongeCity while doing your normal shopping online. click here for the LongeCity Amazon Store...
Read story →
0 comments
LongeCity has a mission. "to conquer the blight of involuntary death". While some do not share this vision, many do - or appear to go along with at least some part of it. How does LongeCity as an organisation relate to these "others" - Are we "competition" or "stooges"? What does it mean if LongeCity mentions or recommends other initiatives and what does it mean if LongeCity members are doing things elsewhere?
Read story →
1 comments
Since its founding, LongeCity has conducted interviews with notable personalities in the life extension field.Originally in written and texchat form, the effort was later taken up by Justin 'Mind' Loew, current LongeCity Membership Secretary and himsel...
Read story →
0 comments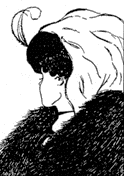 Submit a video interview with someone aged 78 or older and win a book, CD or video game of your choice from the LongeCity store. Entry conditions: 1- The person you are interviewing must be...
Read story →
0 comments
"THE SCIENTIFIC CONQUEST OF DEATH" - a life extension anthology commissioned, compiled, edited by the Immortality Institute (LongeCity)
Read story →
0 comments

LongeCity is a cyberspace platform for people across the globe, but we appreciate the value of old-fashioned face to face meetings. We index and support local chapters, workshops and meetings that are run by our members, by affiliates and related organ...
Read story →
0 comments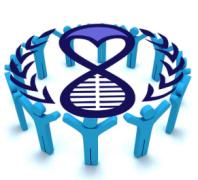 Longecity would not be the most active and informative life extension forum on the internet without the support of our members and donors. In addition to maintaining the forums, projects such as the documentary film "Exploring Life Extension", the gro...
Read story →
0 comments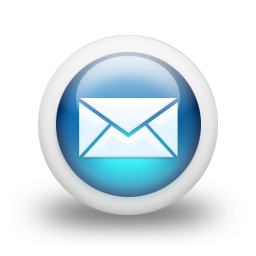 Email: support@imminst.orgMail:1022 Stark Street,Wausau, WI 54403501(c)(3) non-profit EIN #68-0525636
Read story →
1 comments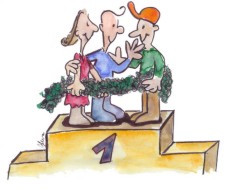 LongeCity Members and Registered Users can vote for each others posts to show approval of disapproval (by clicking in the right hand corner on the last line of each post). All contributors are enrolled in this scheme.The following are a few points of i...
Read story →
2 comments