1

Scamfaces
Posted by
Luminosity
, in
Personal
13 August 2016 · 2,466 views
unfriendtracker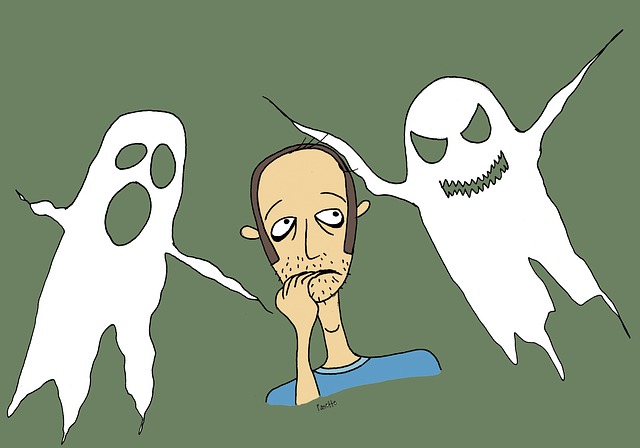 Warning: contains profanity.
About half a day disappeared into a black hole. I saw what appeared to be a notice saying four people had unfriended me on this forum. I was horrified because I hadn't done anything. I looked and found at least one important missing friend, I think. Aaargh! Someone who runs the website. Exhalation of breath.
Spent a lot of time on this. It seems this isn't a notice, it is an ad for Unfriendtracker, a service that tells you who unfriends you on Facebook. It's not clear if they have any info about my friends on this website or for anyone's Facebook account. I had a Facebook page briefly but hardly used it and never friended anyone. What a waste of energy.
The website Scamanayze says Unfriendtracker has a poor reputation, may not be safe to use and makes misleading claims.
http://scamanalyze.c...racker.com.html
If you have ads on your website, block Unfriendtracker.
I wish I had never looked at my friends list. Is one other person I admired missing? Could there be more? Can't be sure. Asking them about it seems awkward. It feels like something doesn't want me to be centered and enjoy my weekend.
I feel hijacked. I feel: anger, disappointment, dread, awkwardness, sorrow, anguish, hurt, sideways sneak attacked, mad. And hijacked. Fuckers hijacked my leisure time. Fuckfaces. assholes!!!!! Scammers.
Scamming scamfaces.